Transform your
'room of doom'
into your new
favorite space.
A 4 week program with your personal home
organizer, Bettina Blanchard as your guide.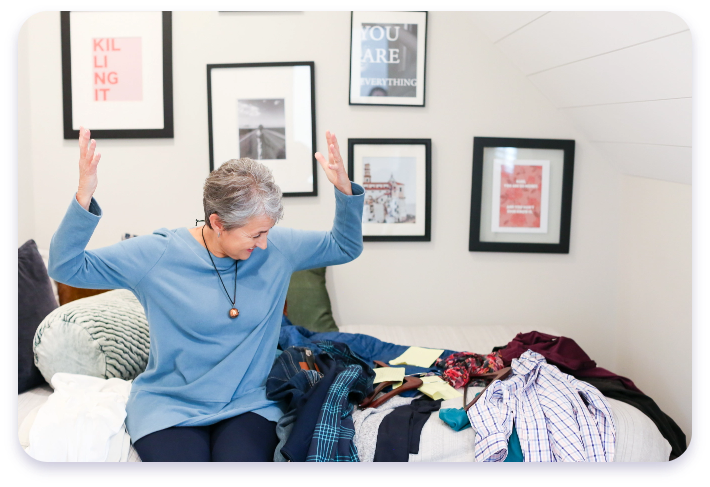 Is the Dreaded "Room of Doom"
Taking Over Your Life?
The clutter in this room is not only overwhelming, it's exhausting. You feel it even when you walk by and the door is closed. You've read the books and watched the shows and you still have this room that you can barely walk into.

It's become a black hole for stuff, where things go in but never leave. You would rather go buy another one, than try to locate the item you know is in there, somewhere.

You can't imagine ever having enough time to sort through everything in this room. You feel completely overwhelmed and have no idea where to even start.

Kick that Room of Doom to the curb!
Jump into the 4-week Tidy Tapper Bootcamp.
Learn how to sort through your stuff. Figure out what stays, what goes, and what lives elsewhere.
Customize your system for what to keep by following our three rules and asking four questions.
Learn tools to help you manage emotional attachment that keeps you holding on to things.
Get guidance from your personal home organizer and coach, Bettina Blanchard. Join the company of others who are also tackling their Room of Doom.

Tidy Tapper Bootcamp gives you everything you need to go from overwhelmed to 'ahhhh' in just 4 weeks!
Sort, Organize, & Simplify Your Way
to A Home You Love
Ever feel like you "should" know how to organize your space?
Cluttered rooms aren't a personal failing, you've just never been
taught how to manage so many different items.
Here's the truth about clutter:
Today's homes are much bigger than they used to be. Chances are you're living in a home double or even triple the size of the one you grew up in.

You were never taught how to organize so many items in a single space.

You can have emotional attachments to your belongings, even things you don't use or love and can't let go of.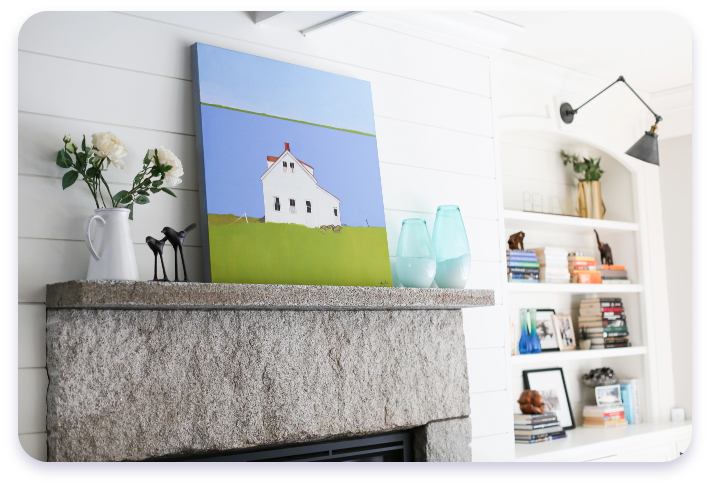 Don't wait another day.
Jump into the Tidy Tapper Bootcamp
Overcome that dreaded thought, "I've got to do something about this".
Stop feeling the energy drain whenever you walk by that room.
Simple
The Tidy Tapper Method uses a simple system to help you take small steps to fit big projects into your busy life
Fun
Learn how fun it is to tidy up your space and the rewards of keeping it that way… all with minimum effort.
Life-Changing
Reframe your perspective. A tidy, organized home makes it possible to fully enjoy your life.
The Tidy Tapper Bootcamp Features:
4 weeks of live Zoom sessions.
Access to Bettina as your personal organizer and coach.
In depth video tutorials that teach you to implement the proven S.O.S. Organizational System to declutter your home.
Access Tidy Tapper Club meetings every Tuesday evening
'Ask Me Anything' Office Hours with your cohort every Thursday.
New perspectives on how to think about your stuff and design the life you really want.
Live Zoom sessions meet each Tuesday for 4 weeks. A recording of each session will be made available in case you can't attend in person.
Professional Home Organizer without the Price Tag
Professional Organizer
$2,000
Professional Organizers will tell you what to keep and what to toss, they'll organize your home the way that makes sense at the time, but then they leave you to maintain their system.
Tidy Tapper Bootcamp
$497
Through in-depth video modules, live group coaching, and supportive community, the Tidy Tapper Bootcamp will give you the tools to release your attachment to the stuff that clutters your life and a simple system to make taking action easy!
Life Coach
$2,000
Life Coaching often focuses on habit replacement. It takes more than a new habit to discover the root of the problem and break free from old patterns of behavior.
Ready to go all in, but you need a payment plan?
We've got you covered.
The Tidy Tapper
Bettina Blanchard founded The Tidy Tapper Method to provide a simple yet effective system to organize your home and teach you how to eliminate the blocks that keep you holding onto things you no longer use or love.

Tidy Tapper is the only home organizing method that integrates the use of the Emotional Freedom Techniques or "tapping" to overcome the obstacles that have been holding you back from getting organized.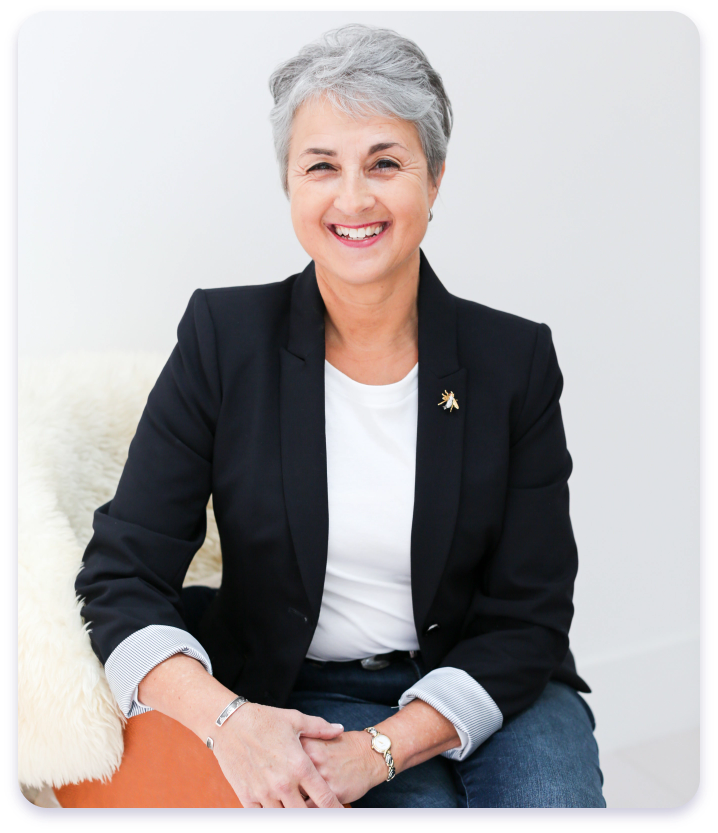 Get our free 5 Day Video Series:
Love Where You Live!
5 Days To Ditch Overwhelm So You Can Enjoy Your Tidy, Organized Home.