Tap into a tidy life!
Tidy Tapper is a simple system to help you
organize your home.
Is clutter getting you down?
See how Tidy Tapper works for you.
Buy The Guide
Here's the problem:
You've tried every organizational method out there, but it's just not sticking. There's a barrier between you and tidiness that you can't seem to overcome.
Tidy Tapper is the solution:
Tidy Tapper is the only organizational method that integrates the use of the Emotional Freedom Technique, or "tapping," to overcome the obstacles that have been holding you back from getting organized.
Learn More >
Testimonials
"My clutter was a constant source of anxiety weighing on me. I didn't have the heart or skills to get rid of any of these memories/items. By following the
Tidy Tapper
3 step simple system, I was able to organize my home so that now makes a wonderful airbnb."

Lisa Love
Coach & Counselor
Testimonials
This program helped me learn how to move through the piles of clutter one step at a time. I loved the supportive, welcoming online community and the accountability aspect that made all the difference for me. I now have a system and new tools to keep clutter at bay. I love the lightness and calm that comes to me when I go into those 'cleaned up' rooms and am committed to keeping them that way!

Anne Humble
Health Entrepreneur and Trainer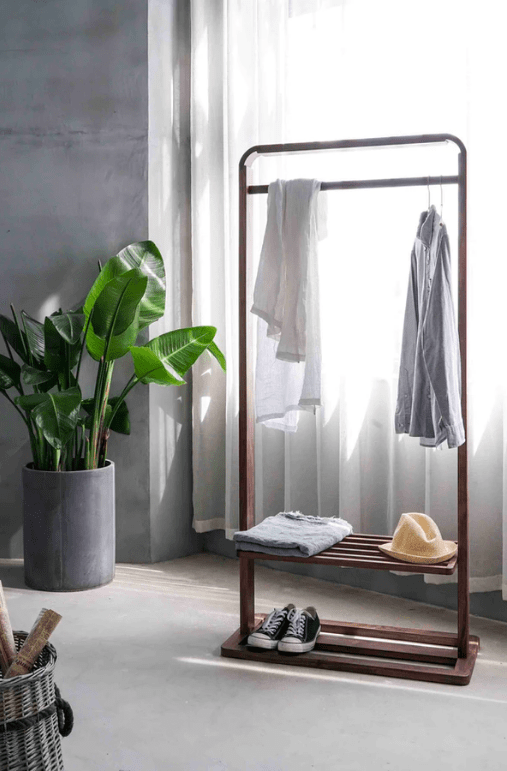 See what Tidy Tapper
can do for you!
When it comes to getting organized, so many of us hit roadblocks that we just can't seem to overcome. That's where Tidy Tapper comes in. We use a personalized approach that will help break through the obstacles that are keeping you from decluttering your home.